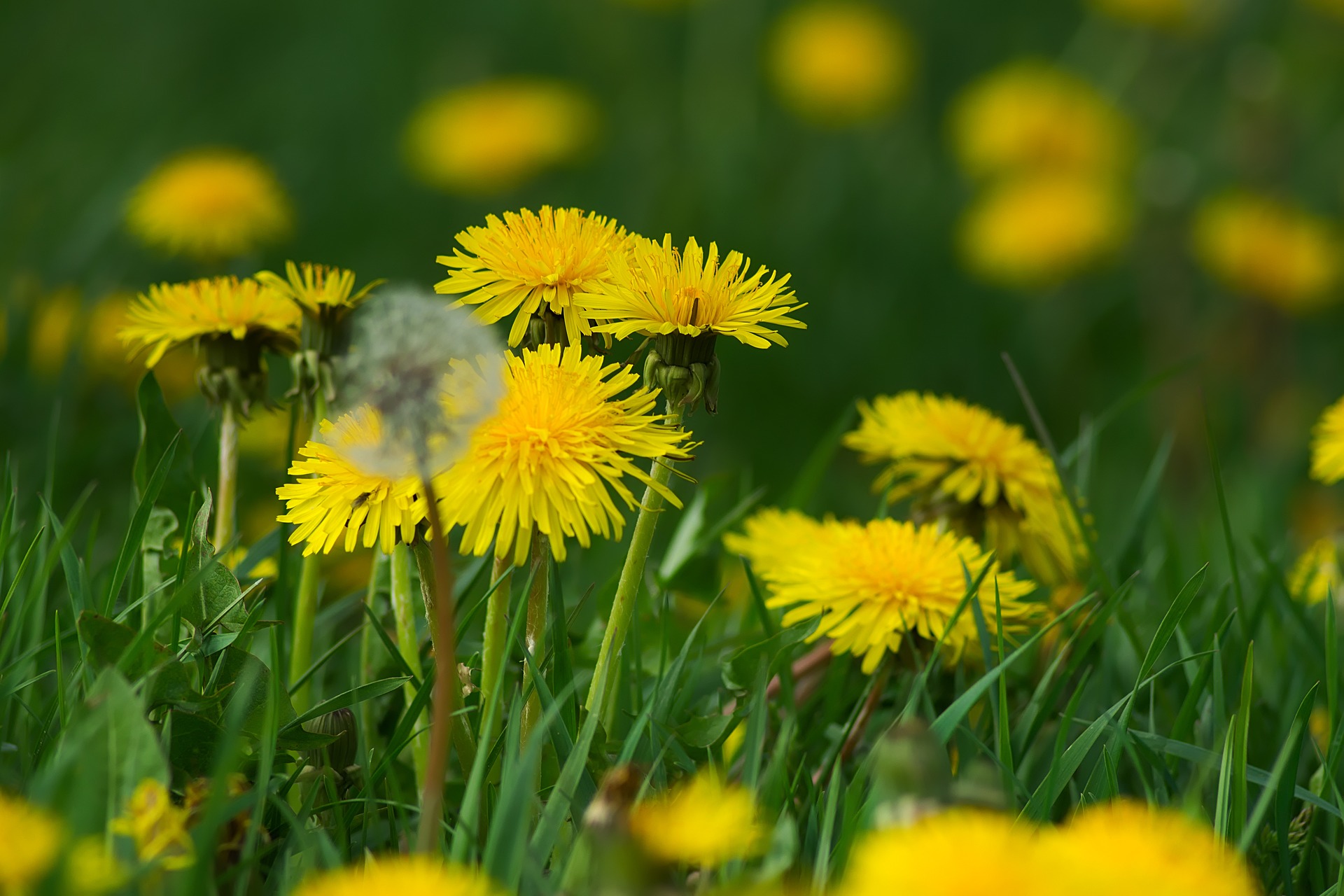 Did you know that dandelions are packed with nutrients? They should probably be considered a super food rather than a weed!
Dandelion leaves contain more vitamins than many fruits and vegetables and are a great source of antioxidants. The root contains inulin, a type of soluble fibre with is great for digestive health.
Dandelions have anti-inflammatory properties, help control blood sugar, support healthy joints and a healthy liver. Traditionally, they were referred to as 'the pee herb' as they act as a natural diuretic. With their great mineral profile some consider them a natural electrolyte too. 
Dandelions can be fed fresh or dried to your horses, dogs and chickens. For raw-fed dogs, add a few fresh dandelion leaves to their meal. If your chickens don't have access to grass, put some dandelion leaves in a bird feeder for them to peck at. Horses also benefit from a few handfuls, especially if they are on restricted grazing. Dandelion leaves will help add natural nutrients and variety to their diet.